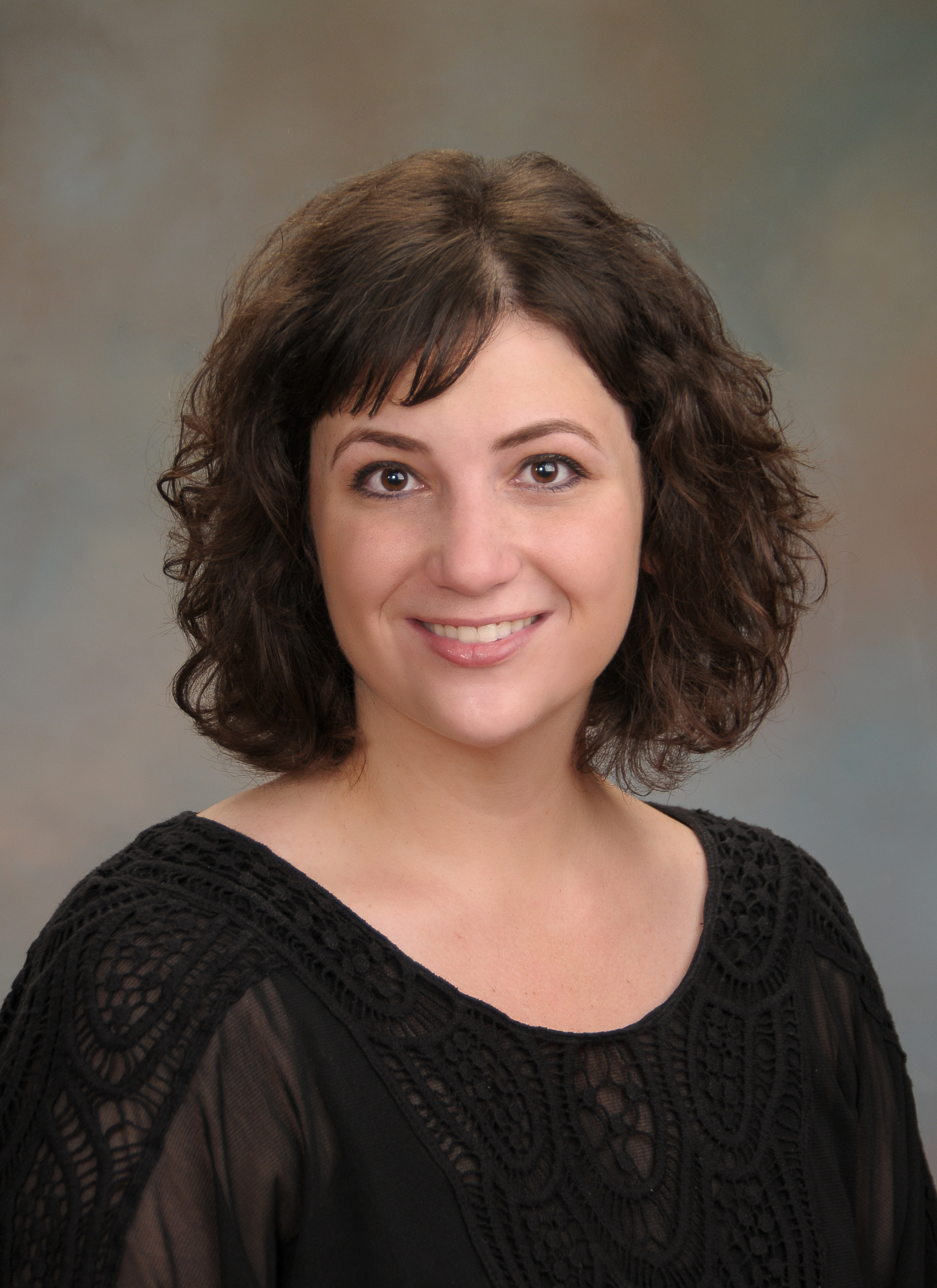 In loving memory of
Emily Holzer
November 24, 1989 — October 21, 2020
Emily Holzer, 30, passed away October 21, 2020, in Tarzana, CA. She was born November 24, 1989, in Lawndale, CA.
While growing up in Fallbrook, CA, Emily studied piano under Charlotte Atkinson from age 8 to 17. She then majored in piano performance at the University of Redlands, studying piano under Louanne Long. At Redlands she also took organ lessons from Fred Swann. Emily enjoyed playing the Casavant Organ in the Memorial Chapel, often into wee hours of the night, to the consternation of the security guards!
Emily sang in the university choir all four years, including the annual Feast of the Lights. She studied piano pedagogy and taught many students at the Redlands Community School of Music. Emily spent a thrilling semester abroad (Spring 2010) in Salzburg, Austria, where she enjoyed many musical performances. She graduated from Redlands with her Bachelor's of Music degree in 2011. Emily treasured her four years at Redlands, fully immersed in music.
After Redlands, Emily decided to further her organ studies. She studied under Alison Luedecke in San Diego and then under Cherry Rhodes at USC. While studying organ Emily worked as an organist/pianist at several churches. She was active in the Palomar Chapter and the Los Angeles Chapter of the American Guild of Organists (AGO).
Emily was in the Music Teachers' Association (MTAC) 2011 to 2020. She loved teaching piano students of all ages. Emily coached many young piano students through the Certificate of Merit program.
Emily is survived by her parents Peter and Cheryl Holzer, Grandmother Margaret Holzer, brothers Kevin and Adam Holzer (Addie), sister Rebecca Holzer (Redlands Class of 2017), and many uncles, aunts, and cousins. Emily will be greatly missed by her family, friends, and piano students.